I'm a Personal Image Stylist
for women who want to create
their authentic brand style. 
There is only one you and that is your superpower.
Hi, I'm Sybil.
I've helped countless women all over the world just like you transform their style so they can look and feel their best.
Whoever said dressing in a way that makes you feel confident, powerful, and put together is just for the lucky ones?
It's meant for YOU TOO!
As a Personal Image Stylist, I'll show you exactly how to create a whole new way of dressing that reflects your unique qualities and your brand, so you look and feel like the expert and leader you are!
Let's face it — shopping for comfortable, figure-flattering and stylish clothing is hard! Especially when you're trying to look professional, feminine, and approachable while having a style that conveys credibility and confidence as a business leader. You want to feel like you, while avoiding looking generic or frumpy.
It's a difficult balance, and it's even more challenging when you're bombarded with messages and images every day about how you should look and feel.
Only you can decide the look that's right for you and how you want to feel.
Who You Are and What You Want
You're empowered and confident in your professional life; it's time to feel the same way when you get dressed each morning. You've worked hard to get where you are in business, you're ready to dress at the level of your success and look like a leader.
Perhaps you are in a place where…
• You want to dress in a way that feels on brand, but you can't seem to pull it off.
• You want to wear clothing that flatters your shape so you will look and feel better about your body.
• You want to have a signature style that is authentic to help you gain more comfort and confidence.
• You want to easily choose the right pieces without second-guessing yourself.
• You want your look to reflect your success. You want to feel powerful, professional and put together.
When you discover a Signature Style that reflects the essence of who you are, it will speak volumes before you even say a word. It will feel so much like you, with styles that flatter your shape so that you feel good about your body and in colors that accurately convey your personality.
You can finally end the frustration and discouragement about what to wear…
That's where The Style Concierge comes in.
I don't know my style. I need to look more polished and put together… I want to align my outer appearance to match the success of my business!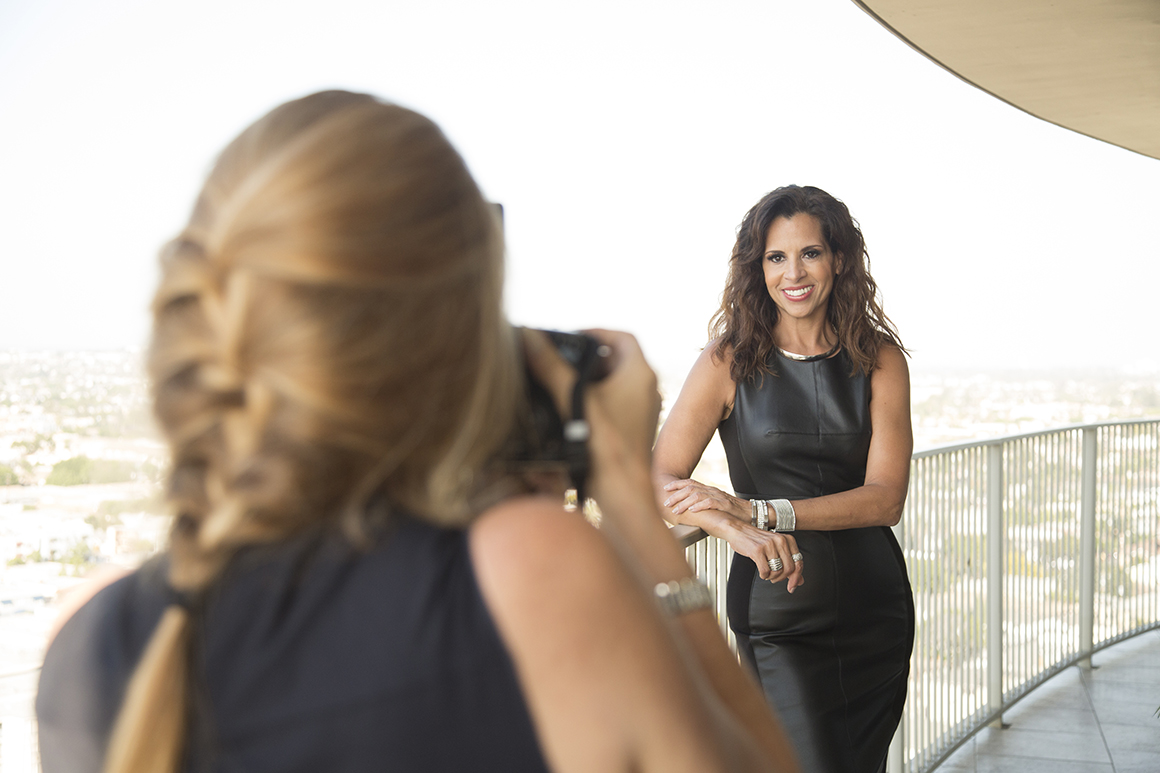 I'm going through a rebranding process and truly want to reflect who I'm growing into… I need photos that represent the best of me!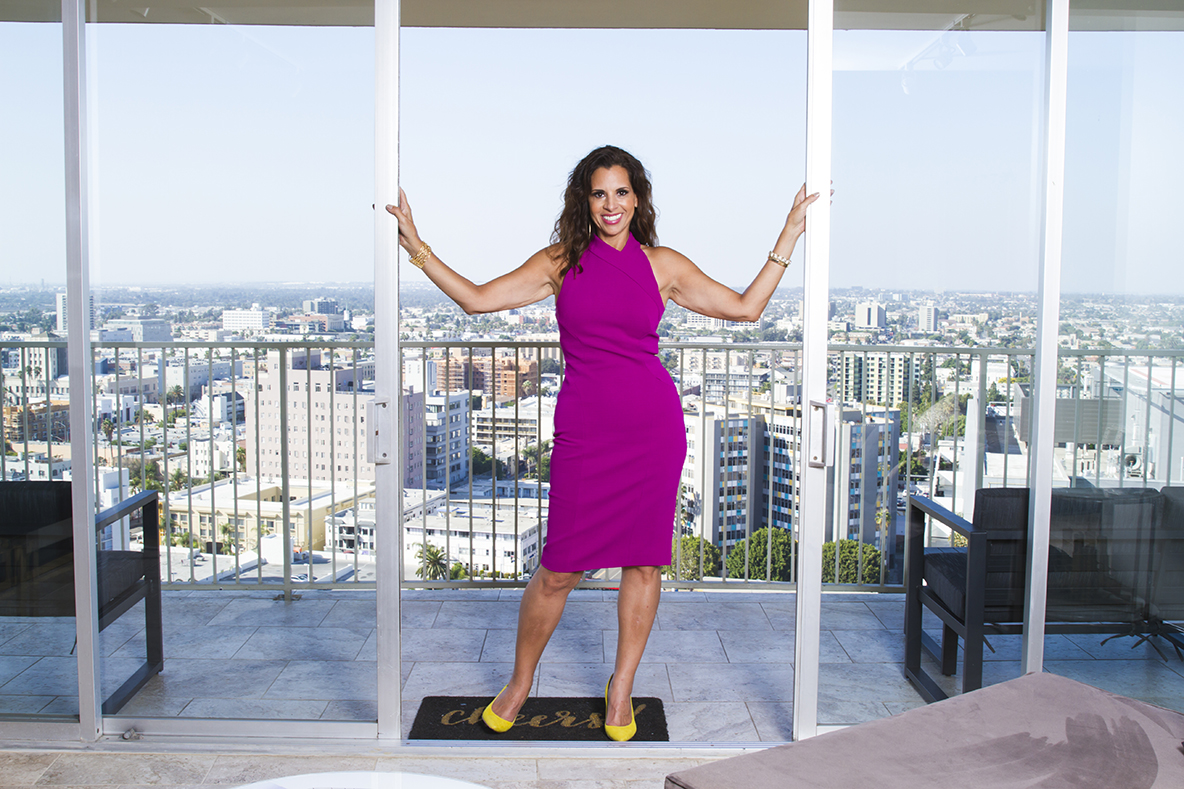 I don't feel good about my changing body. I have to be in the spotlight and need to feel good now… I want skills to dress for my body that make me feel proud.