Discover Your 
Style of Success
Style is so much more than just clothing or fashion trends. Style is YOU!
Whoever said dressing in a way that makes you feel confident, powerful, and put together is just for the lucky ones?
It's meant for YOU TOO!
Finding your personal style goes deeper than just feeling great on the outside.
It connects you to yourself, to your brand, and to your audience.
It leaves you feeling confident, feminine and powerful!
Hi, my name is Sybil Henry, The Style Concierge. As a Personal Brand Image Stylist, I'll show you exactly how to create a whole new way of dressing that reflects your special qualities and express your brand, so you look and feel like the expert and leader you are, effortlessly, every day!
It was through my personal journey that inspired me to create this unique the styling program, it worked so well I was compelled to share this discovery with other women.
I can confidently proclaim that I can help any woman create a signature look that she will love and feel proud to show to the world, all while staying true to who she is.
I am here for your style.
I am here for the emerging business leaders, the experienced entrepreneurs, the industry icons, the corporate leaders, and every woman in between.
I am here for you as you strive to not only look the part, but feel the part!
The Style Concierge is more than just a personal stylist. It's a friend, a confidant, and an ally as you discover the deeper beauty and power from within. It's a guiding light that can bring you out of the frustration and confusion that comes from the days of trying to style yourself and feeling defeated.
What you get from our work together is about much more than just feeling good on the outside.
– It's about gaining back confidence in your ability to choose clothing that reflects the best of who you are.
– It validates that you are worthy of the time, investment, and attention that goes into creating a personal and professional brand image, no longer saving yourself for last.
In a world full of influencers and the "picture perfect" life we see on social media, it's time to stand out.
It's time to embrace where you are – your age, your experience, and all that you hold dearly – and showcase your inner strength.
It's time to admit that life as a professional can get messy. But when we clean up our look, we clean
up our mindset.
You are powerful. It's time to fully own that power!
The Style Concierge is for women on the rise and for women who are ready to become more aligned with the level of quality that they are as a person.
Is that woman you?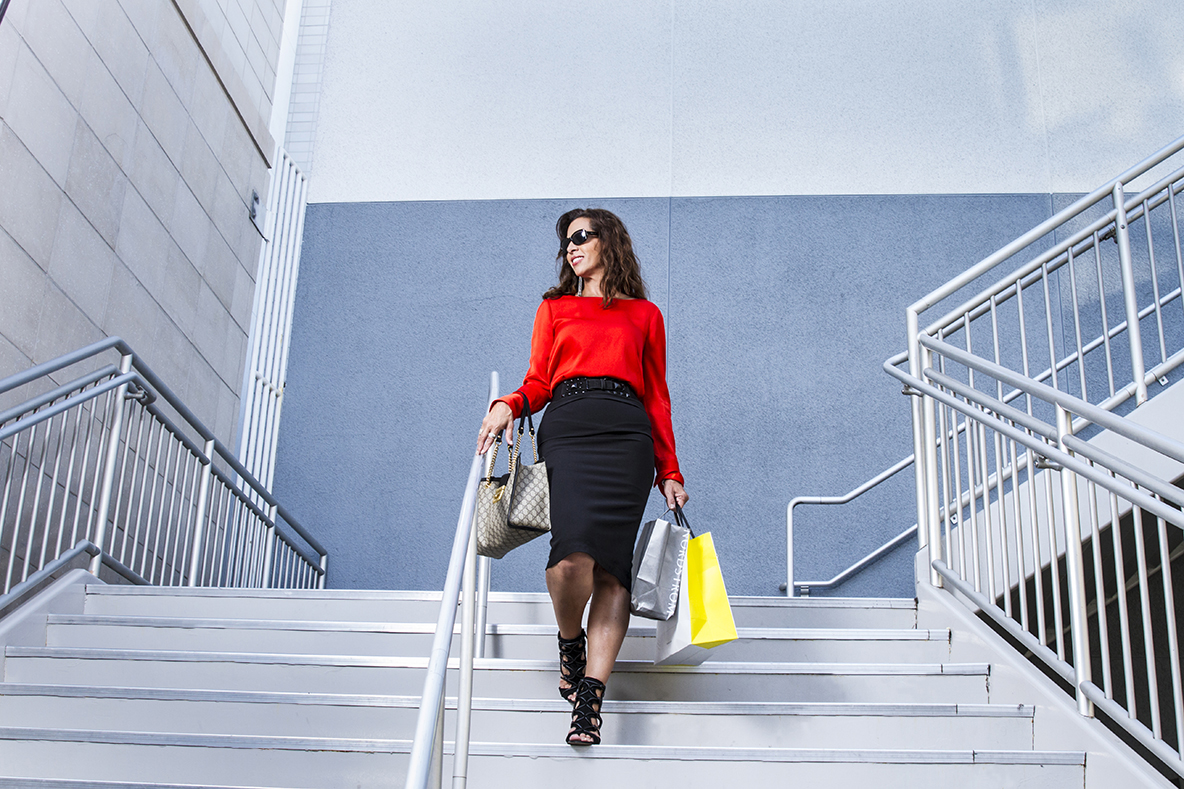 I don't know my style. I need to look more polished and put together… I want to align my outer appearance to match the success of my business!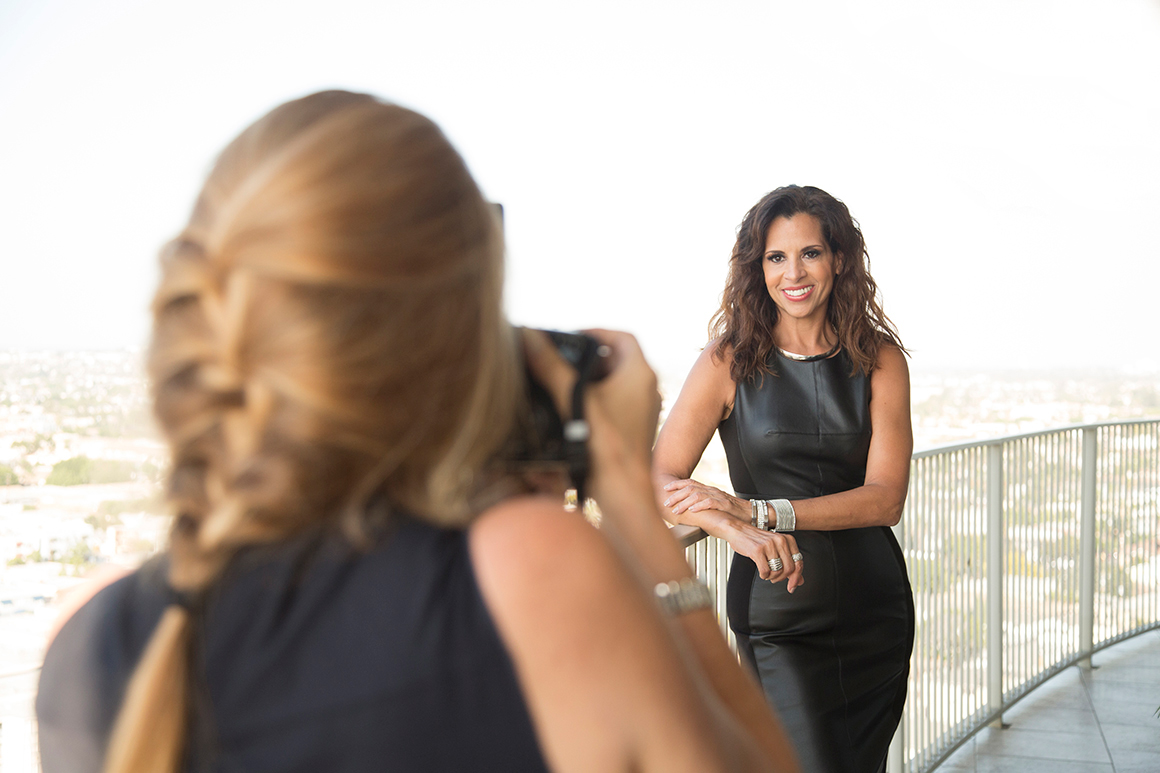 I'm going through a rebranding process and truly want to reflect who I'm growing into… I need photos that represent the best of me!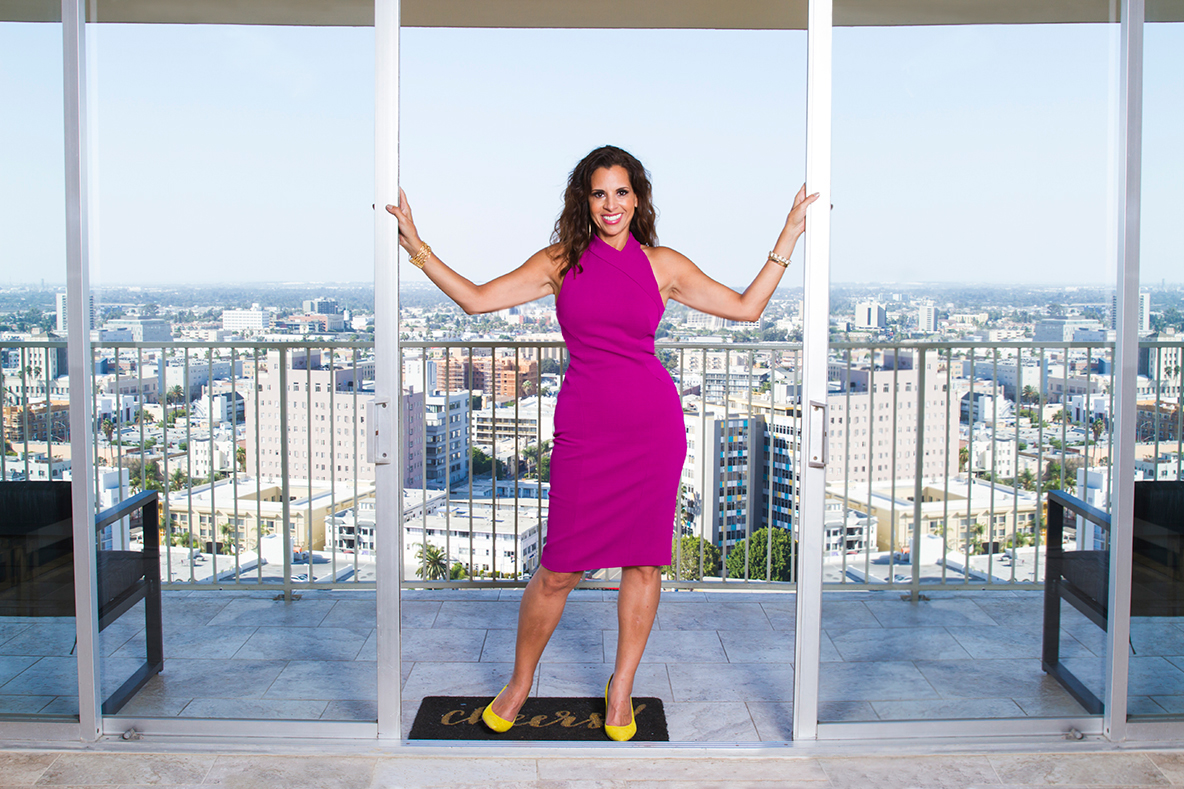 I don't feel good about my changing body. I have to be in the spotlight and need to feel good now… I want skills to dress for my body that make me comfortable and proud!
"It's so incredible to finally feel this good."
After working with Sybil, I have a new color palette and signature style based on my personality, body shape and values.  Now I feel more beautiful and confident wherever I go. This is a business investment. I urge you to work with Sybil immediately!
Judy, CT
Thank you for everything you did to help me get ready for my photo shoot — everything was SO COMFORTABLE!!! I felt relaxed, I didn't worry once about what I was wearing, it was perfection from head to toe! It was nice to just be in the moment and not worried. Not self-conscious. Not going to my default hiding color wearing all black. I LOVE my new photos!
Angela, CA
As a woman with body image issues, I had sneaky ways of hiding in my body. Sybil taught me how to dress for my shape, love my body NOW and end the negative self talk that made me feel so self-conscious. Now, I know how to shop, I love the way I look, I never could have imagined I could feel this way without dieting myself miserable. My confidence has skyrocketed. Say YES to working with Sybil. It's one of the best things I've ever done for myself and my business.
Peggy, TX