Discover a Signature Style that reflects who you are. Styles that flatter your shape, colors that show your personality, and a look that conveys confidence.
I'm so happy you have arrived at my Services page to learn more about how we might work together.
When I work with clients, its a unique, empowering and highly customized experience.
It's about building a relationship where I learn about who you are, who you want to become, and how you want your life to unfold, both personally and professionally. We also look at your personal brand, your preferences, your lifestyle, your body type, and what colors are right for you. From there, we create a powerful Signature Style that will help you feel more confident, professional and proud.
If you are ready to…
Say good-bye to styles that no longer represent who you are and where you're going.

End the frustration of shopping for hours, second-guessing yourself and leaving with nothing to show for it.

Stop the exhausting and time-consuming struggle with what to wear for live events, speaking opportunities, networking and special occasions.
No longer wonder if how you dress accurately conveys the right message.
Start feeling professional, confident, feminine and put-together NOW.
My Styling Method
Allow me to start with a story. One night as I was watching The Voice, I realized the show concept was based on the same principles I was using in my styling work. The judges had their chairs turned away from the contestants so they could have a pure experience of the person. They wanted to judge them fairly without visual bias. The judges could tune in and engage in deeper listening and the contestants could feel more relaxed and free. This method created the opportunity to for the judges to listen more effectively and to make better decisions.
This is the same process I use. It helps me and my clients enjoy a deeper experience that many have said it was like discovering their brand DNA or their true essence in ways that were never revealed before.
By making the initial calls blind, I can actually "see" you more clearly. I listen more deeply to uncover who you are, your essence and your personality, all without the influence of seeing how you dress now.
BLIND STYLING IS"THE VOICE" OF STYLE
Blind Styling removes the stress and overwhelm that comes from meeting with a stylist face-to-face.
Through my innovative Blind Styling method, you'll get the opportunity to share who you are more freely. As a result, you can feel more comfortable in your own skin and fully be YOU . This is the secret sauce of attraction!
Blind Styling is the only method ever created to deliver the deepest, fastest and most accurate transformation possible. By removing sight and simply relying on hearing, the brain compensates and rewires itself to enhance active listening. You're able to suspend a feeling of judgment and free to access deeper areas of memory in your life. This allows me to gain insight through elevated intuition. I can laser focus on your deepest truths and inner beauty, allowing you to see the most accurate and authentic expression of who you are and what you most desire.
It's a powerful and transformative process…but don't just take my word for it! See what my clients have to say…
"No one is you and that is your superpower"
My Styling Process
When we work together, we meet on the phone to discuss your goals, identify how you want to be seen in the world and who you want to attract. You can choose between two 90-minute or one 3-hour Blind Styling sessions where we dive into your secret sauce of power and attraction and identify your style archetype.
You'll walk away with a personal style template that identifies the signature looks that capture your brand, flatter your shape, captures your color palette, reflects your unique personality and so much more. You will know what to wear, where to shop and how to put it all together. You'll finally feel confident when it comes to your personal style!
From there, you'll move into one of three different packages below. Have questions? Check out the FAQ.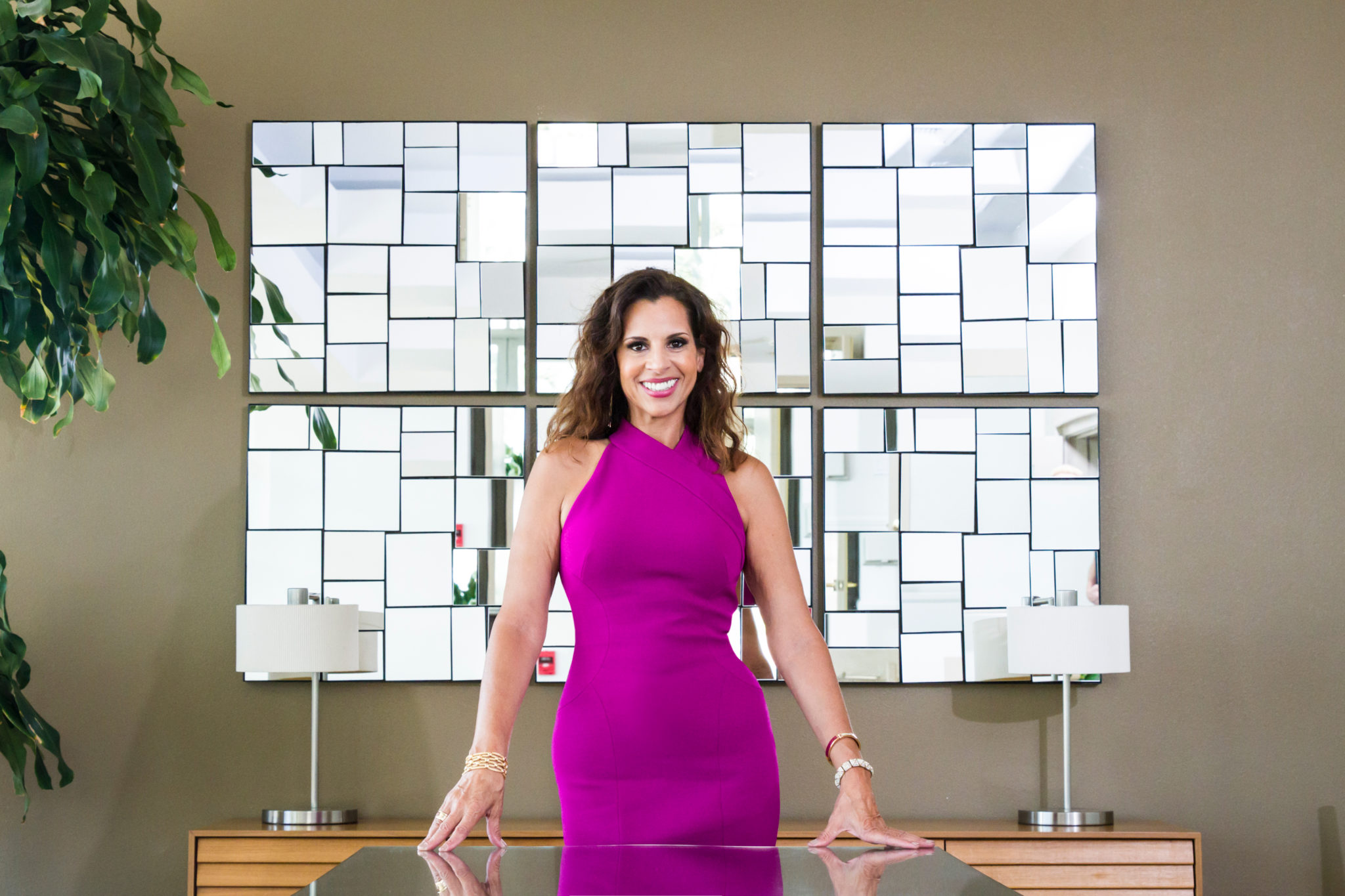 The brand styling package starts with either two 90-minute sessions or one 3 hour Blind Styling session. During this call, we'll determine the style, colors and shapes that align with your brand and personality. We'll also determine the message you want to convey about your image.
After the call, we'll meet three more times to finalize the looks that capture your brand and unique essence. During one of our sessions, you'll shop with me virtually, either from your closet or online. You'll be able to try on outfits and show them to me so that together, we can ensure your choices are in alignment with your brand.
Once we complete the shopping excursion, we'll meet virtually three more times to finalize the clothes that express your brand. The next time you attend a conference, speak on stage or record videos for your business, you'll know exactly what to wear — and you'll look and feel great in your clothes. You'll gain skills — and confidence — that lasts a lifetime!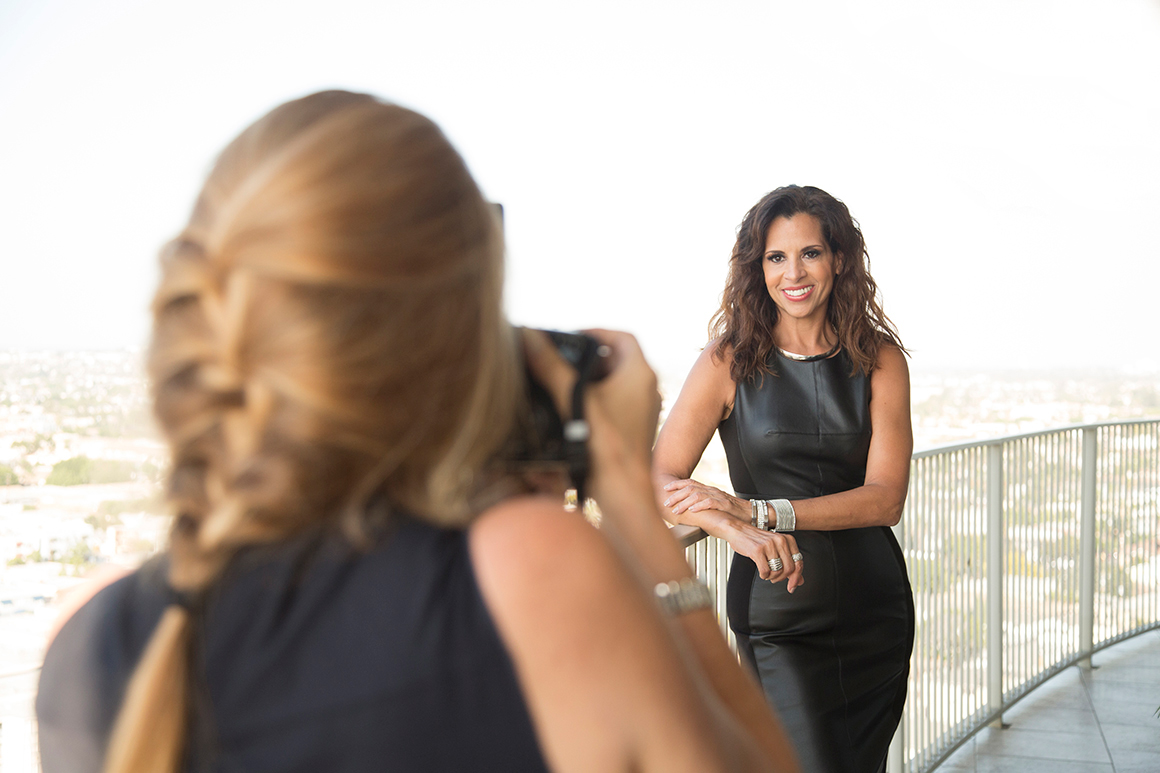 The photoshoot styling package starts with either two 90-minute or a 3-hour Blind Styling session. During this time, we put together a strategic plan of action to dress you head-to-toe. Once completed, you'll know exactly what you need to wear to look and feel your best for your upcoming photo shoot. When you shop, you can send me photos of you, and I'll be there as your virtual support, providing feedback about your choices and options. I'll either affirm your choices or explain the reasons why the choice isn't right for you. This way you will learn as you go and apply this knowledge to your future choices.
After you shop, we'll meet again virtually for three editing sessions. This is where we assemble exactly what you'll wear on your photo shoot — from your hair and makeup to your wardrobe, accessories and shoes. We'll coordinate your new purchases with the items already in your closet and integrate accessories that make each outfit so that you look and feel like a WOW.
When you show up for your photo shoot, you'll feel confident and look professional, conveying an image that powerfully captures you and your brand.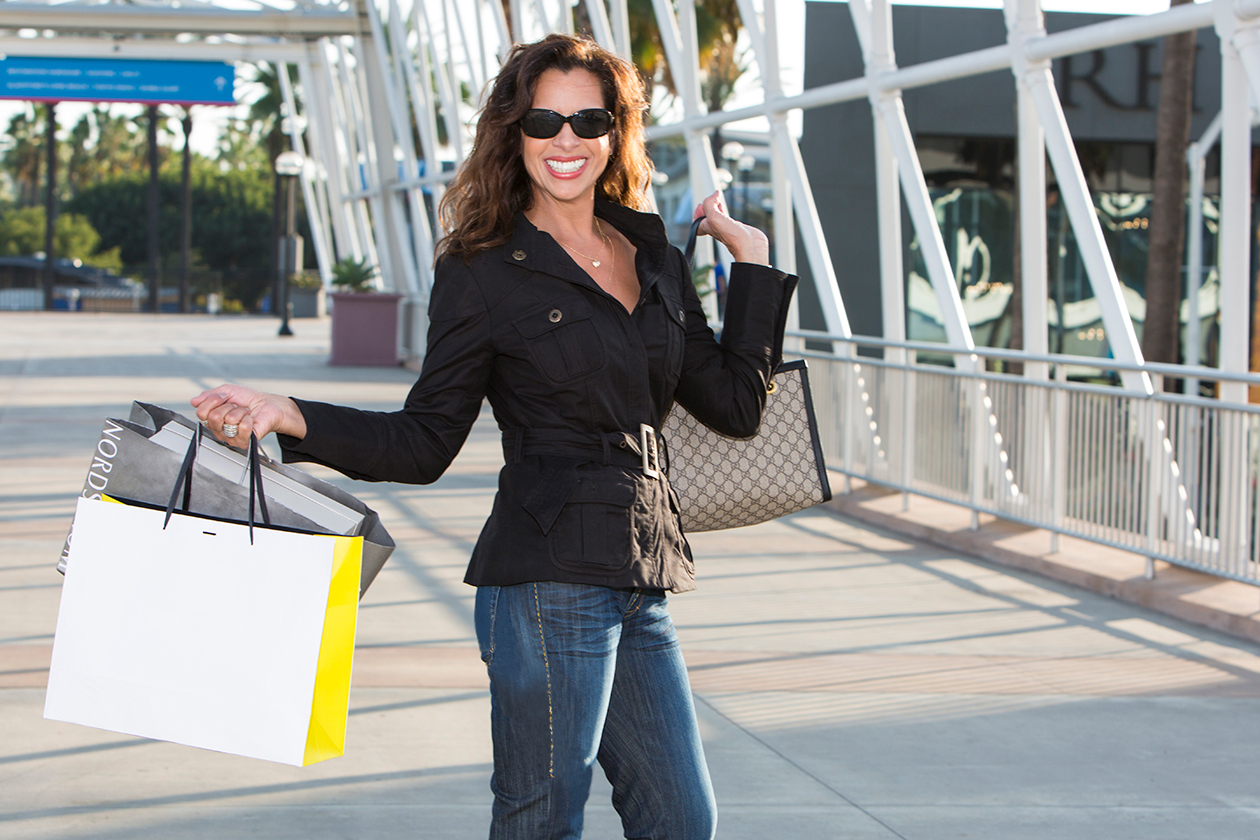 The Body Shape Styling package starts with two 90-minute or one 3-hour Blind Styling session, and it requires both an open mind and heart. The body sessions package can be a vulnerable experience, and therefore allows the space for an extended timeframe with caring and compassionate expertise.
Before you even begin looking at your wardrobe, we will explore your current body image. We will discuss your mindset beliefs and remove any blocks that are contributing towards self-limiting behaviors and attitudes. You'll have action items to complete between each of the five sessions throughout the program, including releasing clothing that doesn't serve you or triggers negativity, finding the best clothing that works for you now and if you are releasing weight, works for you at any size and so much more.
This is a more flexible package because it can go deep and wide, covering topics like hormones, aging and your —body beliefs. Everyone has challenges, and especially as we reach our 40s, 50s and beyond, this package is designed to ensure you feel powerful, desirable and feminine at every age and stage.