Discover a Signature Style that reflects who you are. Styles that flatter your shape, colors that show your personality, and a look that conveys confidence.
Does this sound familiar?
You want to start feeling professional, confident, feminine, and put together.

You want to stop the exhausting struggle that comes from not knowing what to wear for events, speaking opportunities, networking, photo shoots, videos, and more.

You're tired of feeling like your style doesn't represent you and where you're going.

You want to end the frustration of shopping in stores and clicking through clothing sites only to second guess yourself and have nothing to show for it.
If so, you're in luck! I've figured out the solution for you.
With my unique and trusted styling approach, I deliver an empowering and highly customized experience. I focus on building a relationship to get acquainted with your heart, goals, dreams, and deepest desires. Together, we create your personal brand of style while remaining focused on your personality, preferences, lifestyle, body type, colors and more that represent the best of you. 
You'll walk away with…
 The confidence boost you've craved. The style that makes you look and feel amazing. 
You'll learn how to feel fabulous in the clothes you wear. You'll learn how to accept your true self, values, and personality as a reflection of your personal and professional style. You'll learn how to express yourself in a way that exudes inner confidence and beauty, believing deeply in the style we've created. You'll learn how to show up both personally and in your business as someone who is fabulous, assured, and authentically YOU.
Just like your style, I believe there is no one-size-fits-all approach.
 You're empowered. You own it.
Choose your own adventure!
START HERE: Your Style of Success
Uncover the look and feel of your personal brand as we cultivate a powerful Signature Style authentic to you and your brand. The first and essential part for all of The Style Concierge services, this unique styling approach is the foundational step to discovering, revealing, and owning your Signature Style. 
While clothing may come to mind when you think of the word "style," this is about so much more than clothes. It's about seeing yourself and your brand as a memorable presence. It's about representing your true and authentic self in its entirety. It's about creating an environment of acceptance for yourself as we work to release any blocks that are preventing you from fully embodying your best self. 
With Your Style of Success, you'll put your best self forward to unlock unlimited potential in both your personal and professional life. 
WHAT IT INCLUDES:
✔  Deep, guided reflection on your business and brand as you are positioned to be in authentic alignment with who you are, what you do, and where you're going
✔  A strategy for "the why of what you buy" to incorporate your unique personality and values into your style and what you buy, the key to removing second-guessing your choices
✔  A plan to identify clothing that flatters you to "dress for your shape, not your size," a core principle towards embracing love and appreciation for your body
✔  A customized, distinctive brand style color palette, with colors that complement and reflect your personality and values to create a wardrobe with maximum authenticity
✔ A personalized action plan to ensure you have the accountability and milestone dates you need to implement your new signature brand style
END RESULT: Completion of a life-changing styling journey that leaves you in full alignment with your personality, values, and heart. You'll gain a boost in confidence, ready to step into your vision and next level now!
Pick  which chapter you want to master as a focus for
your story…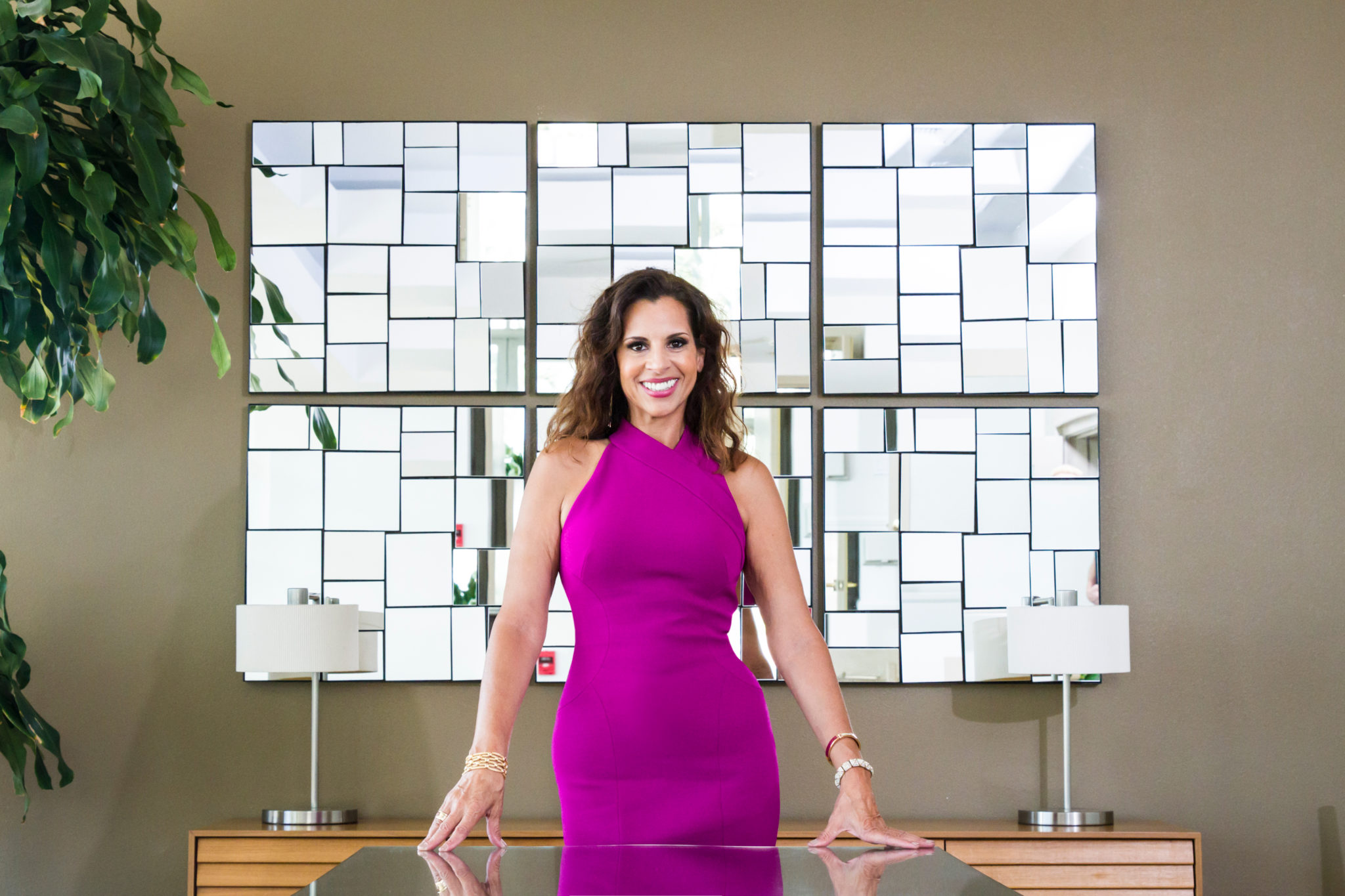 You're creating (or re-creating) your brand. You want to ensure your image is aligned with your brand and is a direct reflection of you and your vision.
Know the feeling? The good news is, this is my "Zone of Genius."
When you're representing your brand either in the day-to-day or at events, conferences, and on video, you want to make sure you look and feel the part. With Brand Image Styling, you'll never question whether or not you do again. We'll determine the style, colors, and shapes that align with your brand and personality. We'll work closely together to make sure they are reflected in every outfit you wear, always in perfect harmony.
WHAT IT INCLUDES:
✔  Choose between two two-hour sessions or one four-hour session
✔  Detailed templates of style, colors, and shapes that align with your brand and personality
✔  Detailed assessment of the message you want to convey with your image
✔  Three additional virtual sessions to deepen the learning and implement your new brand style
✔  A virtual shopping experience, side-by-side with my feedback
✔  Skills and confidence to last you a lifetime!
END RESULT: You'll feel the pride, peace of mind, and assurance that your brand is represented authentically through your image. You'll walk away with education that lasts beyond our time together, feeling confident in your abilities to replicate your style every day and for every event in your future!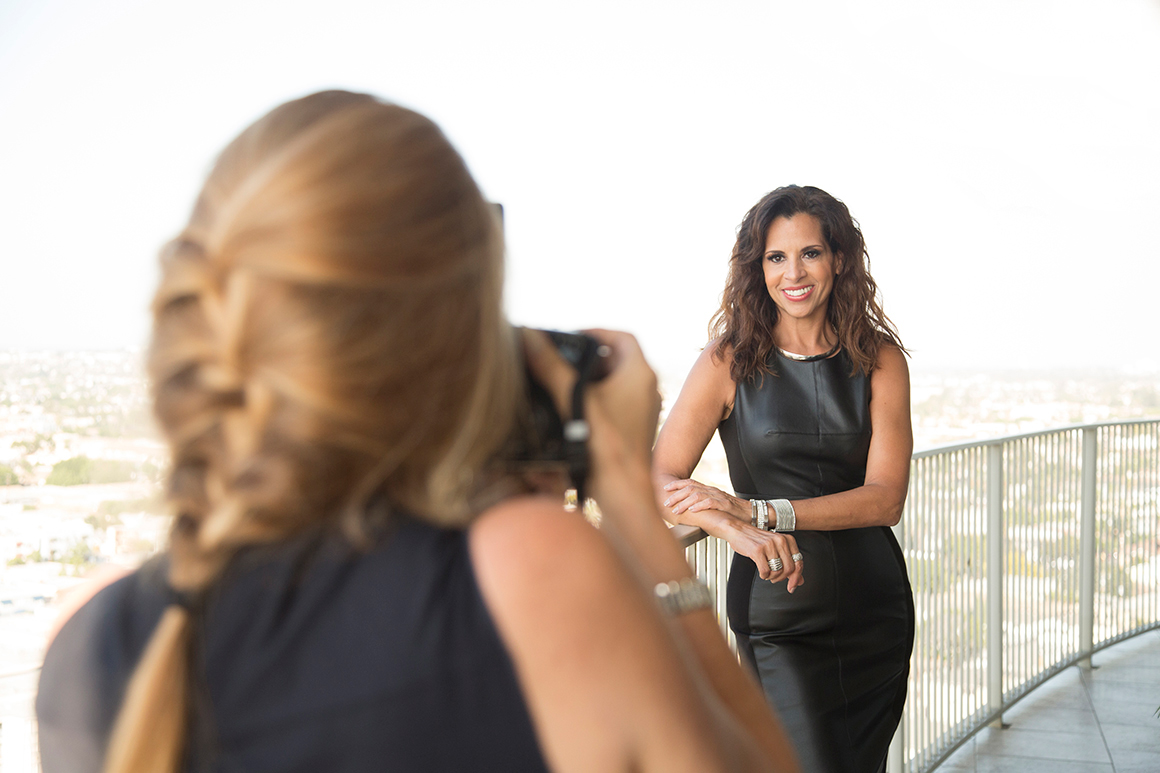 The photoshoot is booked and worry is sinking in. 
"What do I wear? How do I know what looks best on camera? Where do I even start?"
Sound familiar? Never again…we've got this!
When you've booked a date to show up in front of the camera, you want to look and FEEL your best. With this chapter, we'll ensure you only feel EXCITEMENT.
We address your questions, worries, and anything else that's holding you back from feeling comfortable in your skin and ready to be in front of that camera. Together, we put together a strategic plan of action to create authentic, client attracting looks from head-to-toe. You'll love how you look. After our work is completed, your only challenge will be choosing between all your favorite shots!
WHAT IT INCLUDES:
✔  Consultation and strategic photo shoot style plan 
✔  Feedback on your shopping choices 
✔  Detailed assessments of your style choices 
✔  Three virtual head-to-toe outfit editing sessions
✔  Virtual wardrobe, accessory, and shoe assembly 
✔  Coordination of new pieces to integrate within your current closet
✔  Hair and makeup consultation
✔  Prep chart for all your photo shoot outfits
END RESULT: You feel completely supported throughout your entire journey before, during, and after your photoshoot. Together, we'll create a confident and "wow" worthy new brand style for your shoot day and for you to enjoy every day beyond.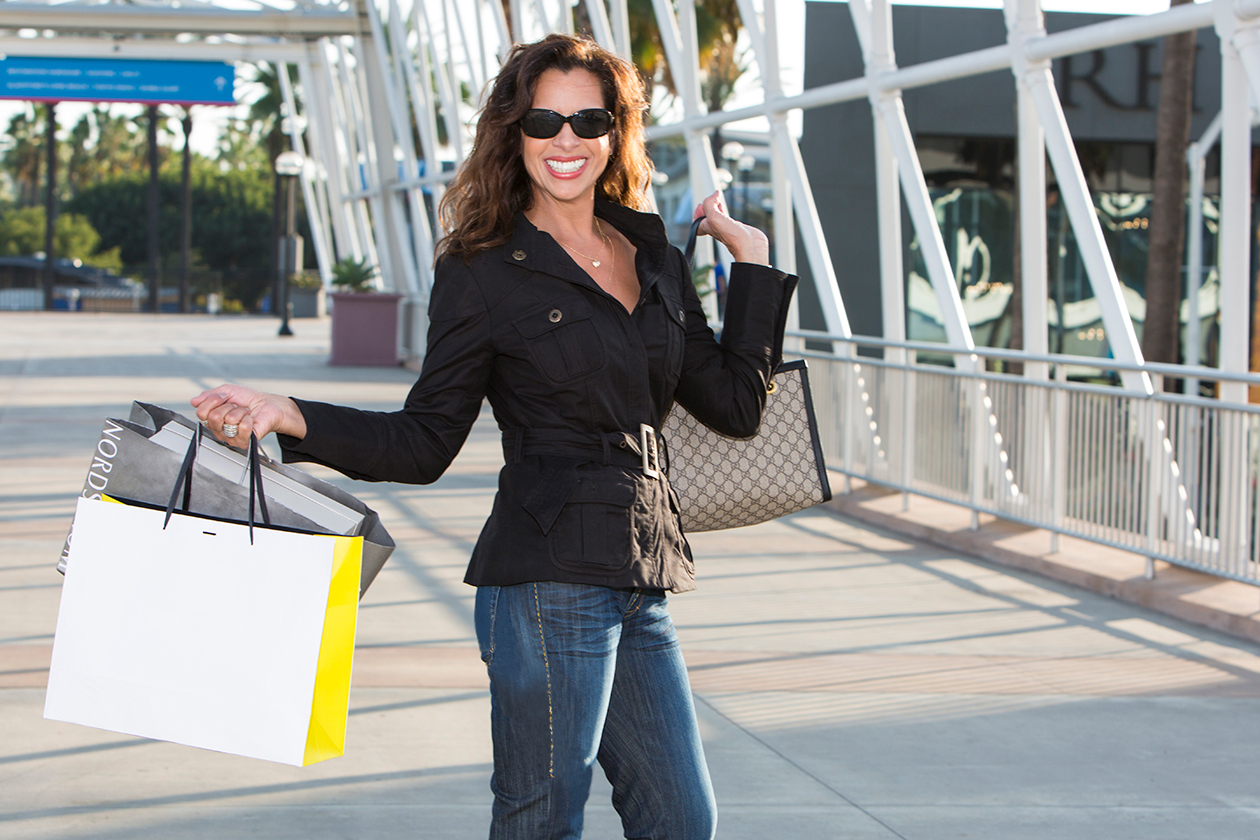 Are you looking to feel that "spark" again when you look in the mirror? 
Are self-limiting beliefs or negative self-talk about your body holding you back from fully living? 
Are you having trouble adjusting to your body and style in a new stage of life?
This chapter creates connection, introspection, and the formation of a new confidence as you begin to look within and let your light shine brighter on the outside.
No matter what age you are or stage of life you're in, you deserve to feel amazing about yourself on the inside and the outside. With the Body + Style chapter, we dive in deep together as we explore the beliefs that have held you back from expressing your authentic style, the challenges you face to feel fully free in your body, and the hopes you have to feel proud of who you are again. 
You'll learn to release clothing that doesn't serve you or triggers negativity and how to find the clothing that works for you in the "now." My most flexible chapter, Body + Style covers the most relevant topics so that you can feel confident and powerful in the skin you're in. It's time to feel good about yourself again!  
 WHAT IT INCLUDES:
✔  An in-depth and personal experience
✔  Exploration of body image, mindset, and beliefs
✔  Removal of any blocks that contribute toward self-limiting behaviors and attitudes
✔  Caring and compassionate expertise from someone who understands 
✔  Action items to complete between each of the five sessions during the program
✔  Education on topics such as hormones, aging, and challenges unique to women over 40
END RESULT: You'll gain body mastery to feel powerful, desirable, and feminine no matter what age and stage of life you're in.
Want to add a la carte items?
A la carte items are available after completion of Your Style of Success session.
Shop with Sybil
Once you've completed Your Style of Success sessions, it's time to bring your beautiful results to life! Shopping with Sybil sets you up for success by equipping you with the information you need to know what stores visit, what type of clothing to look for, and how to spot quality details in your clothing. As you work with your signature style template, you'll easily identify clothing that reflects your style, compliments your shape, and represents your color palette. 
END RESULT: You'll leave with clothes that are aligned with your authentic personality and make you feel as amazing as you look! 
The Finishing Touch
For those looking for ongoing styling support as events fill your calendar (think videos, meetings, networking, and more), The Finishing Touch allows me to support you and answer any questions that come up. This support also includes purchase reviews, new purchase considerations, outfit building, and all of your day-to-day style needs. 
END RESULT: Think of this service as your personal brand stylist on call!
Closet Renewal
It's time to say goodbye to the heaps of clothing on the floor and the frustrated exclamation of, "nothing looks good, I don't have anything to wear!" With the Closet Renewal, we'll bring Your Style of Success to life by going into your closet to not only get it purged and organized, but to make sure that what's stocked fits, flatters, and aligns with your authentic style. You'll be surprised how fast style stress vanishes and how easy it is to get dressed when you're no longer looking at clothes that don't make you feel your best everyday!
END RESULT: A closet you'll love visiting every day. A closet that feels like your personal boutique, with everything designed for your style, fits your body to perfection, and makes you look like the boss that you are. A closet with colors to reflect your personality and flatter your skin tone. Let's make this dream a reality!
Style My Event
Have a special event coming up and want to make heads turn (including your own)? This unique service gives you the assurance that you'll have all of the outfits you need to stand for your brand so that you can be present and focused on your purpose. We'll discuss your event goals and how you want to be perceived to then build outfits from your closet that accomplish all you desire. We meet virtually and build outfits one at a time, creating a shopping list of anything that needs to be supplemented and getting you set up for success with a detailed packing list. 
END RESULT: The brand style closet and outfits of your dreams to accompany you at your next event. You'll be equipped with expert side-by-side guidance and support for all of your style needs to create the show-stopping looks you crave. 
The first step can be the hardest. I'm here to tell you that amazing things are ahead. 
Step One: Get in touch!
Step Two: Schedule a FREE consultation call.
Step Three: Start your path to transformation and let the magic begin!